Use your car seat right
Essential tips to make sure you're always buckling up your child seat as safely as you can.
Make sure it stays tight
After miles on the road, is their car seat still in there correctly? Find out with these tips.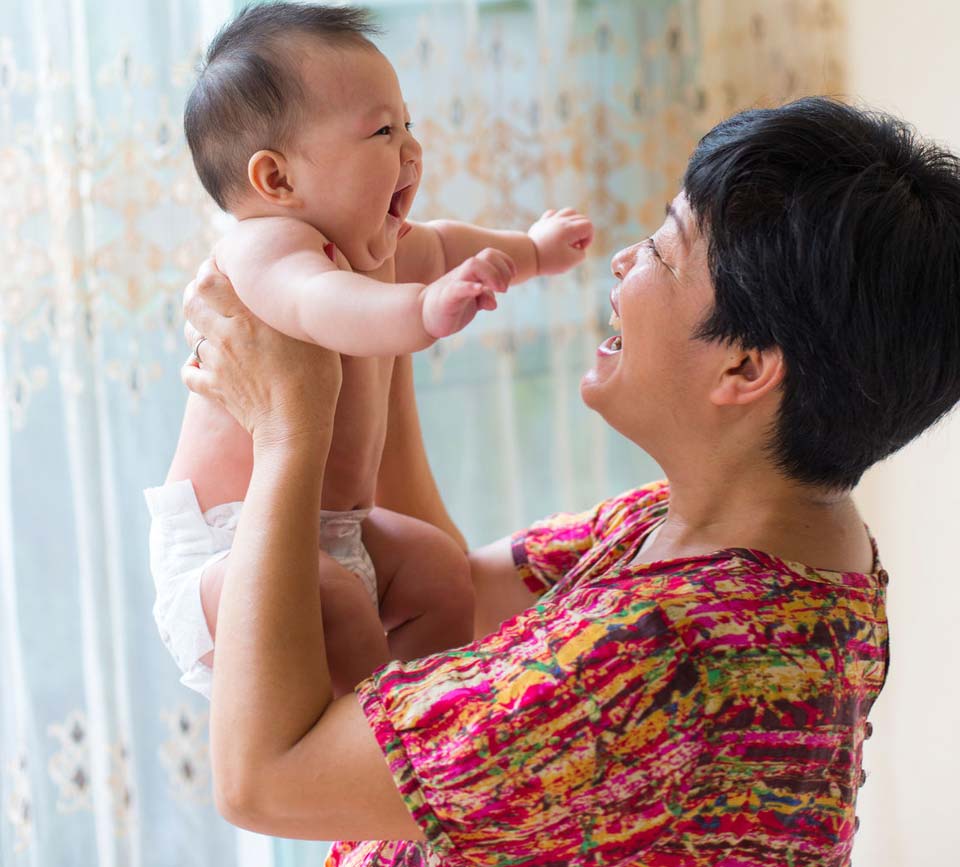 Calling all caretakers
If you are driving with kids in the car, then here are some things for you to remember.
Seasonal travel tips
How you travel and the time of year can mean different safety considerations. Before you hit the road, check out these tips.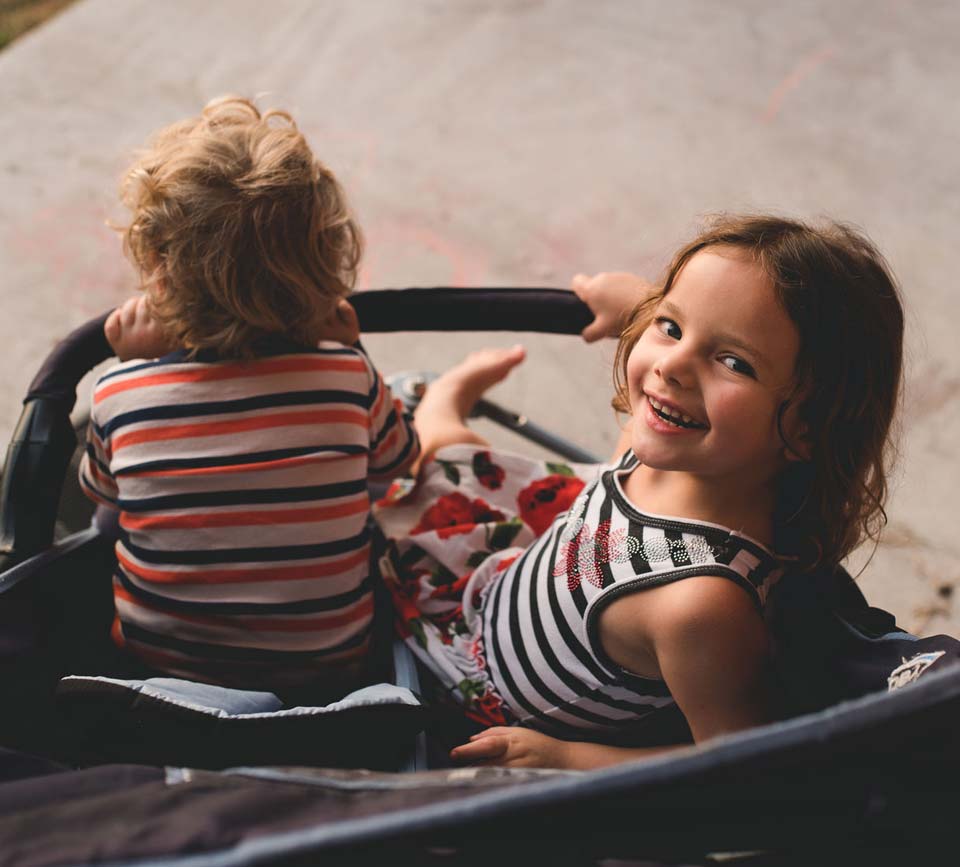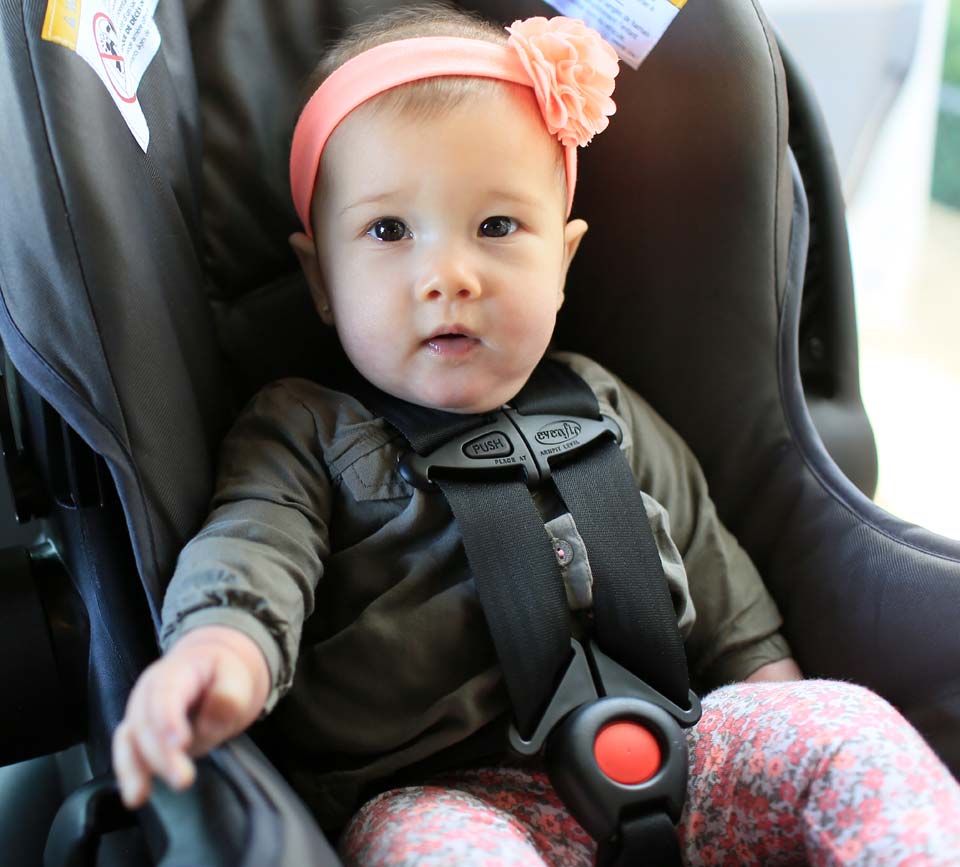 Car seat recalls and laws
Keep up on car seat recalls, regulations and new laws in your state.
Still have questions?
We can help you find the answers. Find an in-person car seat safety check near you.